I am a Licenced Rapid Transformation Therapy (RTT) Practitioner and Certified Hypnotherapist, in Melbourne Australia. I was trained by the founder of RTT Marissa Peer in this new cutting-edge modality that is taking the world by storm.
I have a background in Psychology with a Bachelor of Arts Degree and a Bachelor of Psychology (Honours degree). I am also a Life coach and NLP trained. I have been working in the Disability and education sectors.
My commitment to my own healing has lead me down an extraordinary journey to self-discovery, growth, spirituality and development. Along with being able to confront certain issues in my own life, I was able to recognise those limiting beliefs that were holding me back 'keeping me stuck', then finally breaking free of them for good enabling me to heal and grow into the phenomenal therapist that I am today.
My goal is to assist people rebuild, reshape and reignite a new version of themselves which is in line with their highest purpose. I use a holistic approach that empowers you to identify, understand, eliminate and equips you to be able to replaceall old outdated negative limiting belief's that has kept you 'stuck' for many years, with new positive improved vital belief's that is true to WHO you are and serves your higher purpose in life. So that you may lead a free, healthy, happy, and fulfilled life, the one that you were born to live.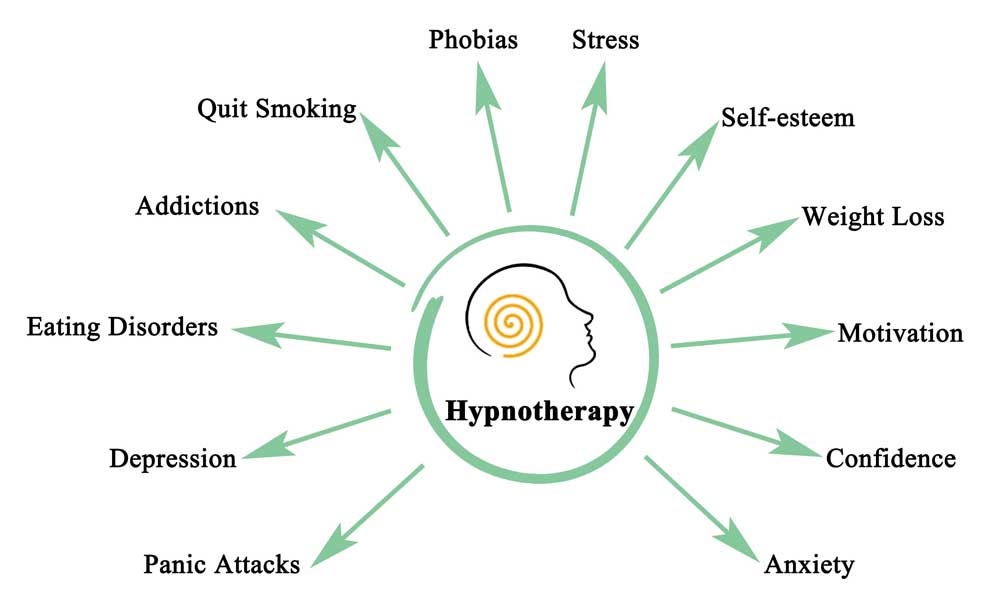 IICT (The international Institute for Complementary Therapists)
IACT (The international Association of Counsellors and Therapists)
RTT Alumni (Rapid Transformational Therapy)- Marissa Peer