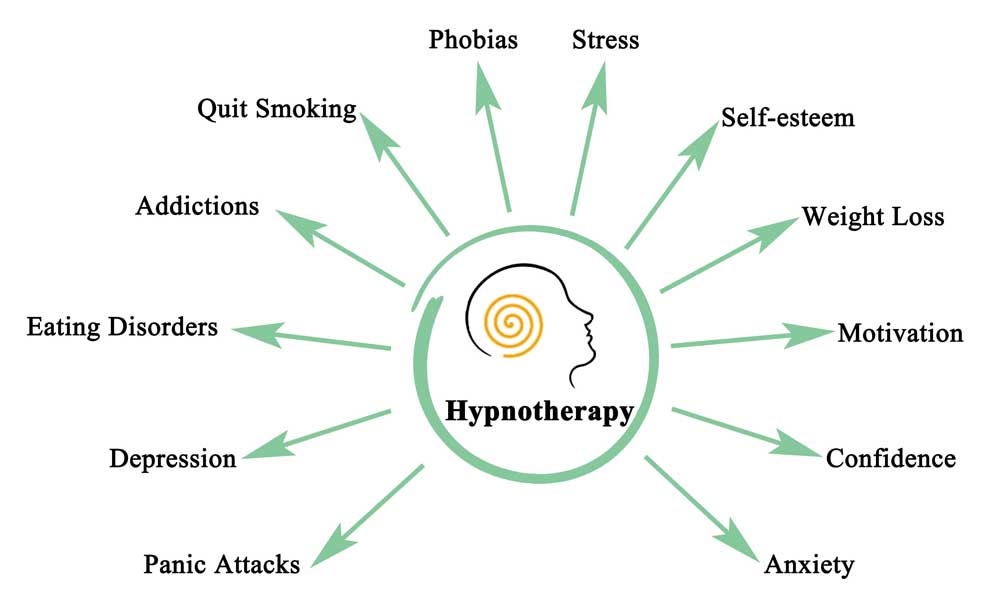 IICT (The international Institute for Complementary Therapists)
IACT (The international Association of Counsellors and Therapists)
RTT Alumni (Rapid Transformational Therapy)- Marissa Peer
Need a Hypnotherapist in Tarneit?
We offer Hypnotherapy in Tarneit to allow our clients to address all their unwanted thoughts, behaviours, and beliefs and get rid of them systematically to lead a better life. Through Hypnotherapy, an individual enters a state of trance where they will have better control over their minds and would become capable of reacting to suggestions in a better way, offering more scope for altering any undesirable habit.
Our experiences shape us into the people we become and while it all adds certain good elements to our personality, it also leads to the accumulation of several negative ones without which we would be better off. Now, to reach the ideal version of yourself, letting go of these undesirable elements is necessary but letting go of something so deeply ingrained into our mind is not easy. This is where the role of Hypnotherapy comes in. As a certified hypnotherapist, I help my clients free themselves from emotional, psychological, and physical pain, traumatic memories, and undesirable habits of any kind to help them lead a life free from the shackles of their past.
I work closely with my clients to help them get rid of anything and everything that's holding them back in their life and lead with a mindset that doesn't adhere to any unwanted limitations.
Rapid Transformational Therapy (RTT) in Tarneit
Rapid Transformational Therapy incorporates the positive aspects of hypnotherapy and provides scope for getting rid of emotional, psychological and physical pain and paves way for the kind of transformation that you need in your life. In your Rapid Transformational Therapy, you will work closely with me and uncover everything that lies beyond the surface of your conscious mind and look for the root of every undesirable habit and thought in your subconscious. As a registered Rapid Transformational Therapy provider in Tarneit, through Hypnotherapy, I'll help you bridge the gap between your conscious and subconscious mind and lead your way to a better and evolved understanding of the self.
Your RTT sessions won't just offer you a momentary release from your pain or past trauma but help get rid of its seed from your consciousness. So, everything that's been holding you back and stopping you from leading the kind of life you want would be removed from your mind, offering a permanent solution to all your psychological and emotional problems. Under the broad scope of Rapid Transformational Therapy comes Command Cell therapy which through hypnosis heals the mind and body and not just conditions it positively for a momentary release. It empowers your mind and gives it increased control over your body and enhances the chances of you being able to keep all the self-destructive habits at bay.
As a certified Rapid Transformational Therapist in Tarneit, I use this therapy to help my clients regain the self-confidence that they lost in the wake of some traumatic experience or self-destructive habits. This therapy would enable you to finally mould your present self the way you wish to and become a person that you yourself could be proud of. So, with me make use of the benefits of Rapid Transformational Therapy and embark on a journey towards a better and more confident you.