1. The session begins:
I will go over information gathered during the discovery call and provide you an opportunity to add anything else that you may feel is important.
2. Inducing Hypnosis:
With your consent, a hypnotic trance (relaxed meditative state) is induced for you. You will feel wonderfully relaxed with an inward focus, deepening an awareness of your inner thoughts, feelings, and state of mind. Rest assured you are in control, and you do not lose consciousness.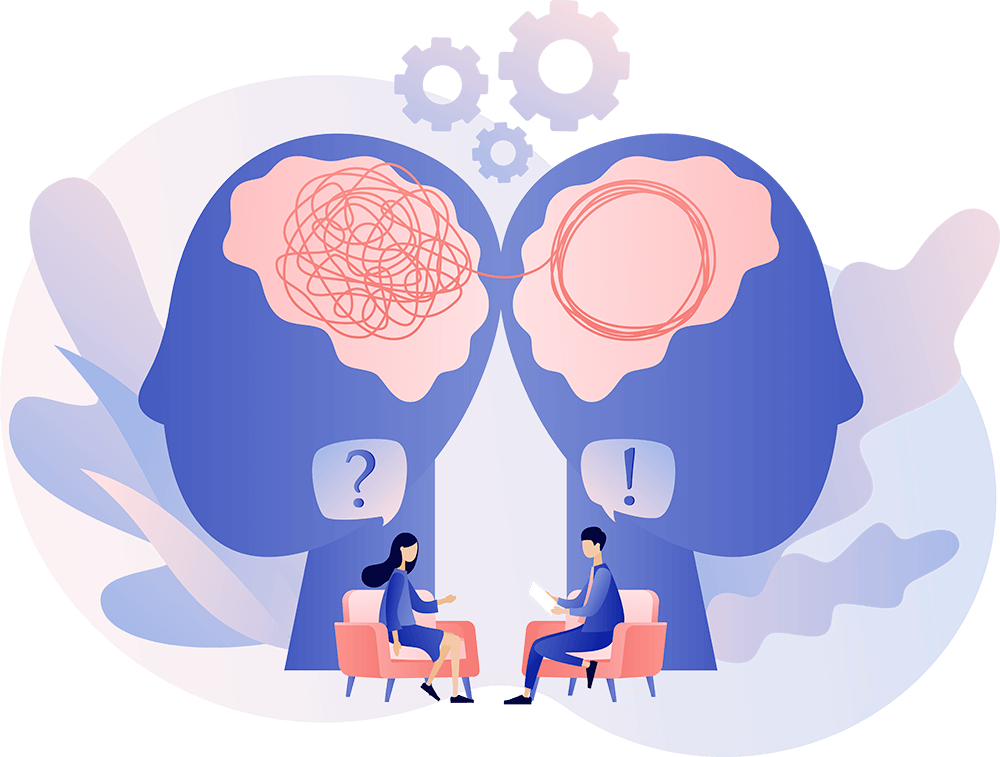 3. Regression:
Together we will seek and explore 3-4 scenes (events) in your memory, specific to the issue you are facing. You will be able to relay exact, crucial Feelings, memories, the event, and experiences, in your past and the meanings you made from them at that time in your life.
4. Disruption:
There are various tools and techniques that can be applied (this will be tailored to you specifically) so you are able to release the harmful and hurtful beliefs that have impacted on your life. This is happening in the subconscious mind, not in your analytical or conscious mind.
5. The transformation:
The session will then conclude with a tailored transformational narrative of positive, descriptive language that will ignite the imagination creating the most empowering transformative thoughts, feelings, beliefs, sensations, and lasting visualisations that you have chosen before and during the session. This a phenomenally healing, empowering and powerful experience for you where you get to recode your subconscious mind.
6. End of session:
You will be then brought back to your full conscious awareness, feeling extraordinary, deeply relaxed and feeling positively changed.
7. Audio Recording:
An audio recording will be sent to you. You will need to listen to this recording for a period of 21 days. By listening to this powerful recording, you are recoding the new beliefs and establishing new positive neural pathways.
8. After Care:
One week after your session, I will check in on you with a 15- 30 min call. I will be available via, phone, text or email, if needed for support throughout your 21 days.
After the 21 days, a 30 min follow up review appointment will be made to assess the changes and recommend the steps moving forward.